Introducing your single serve solution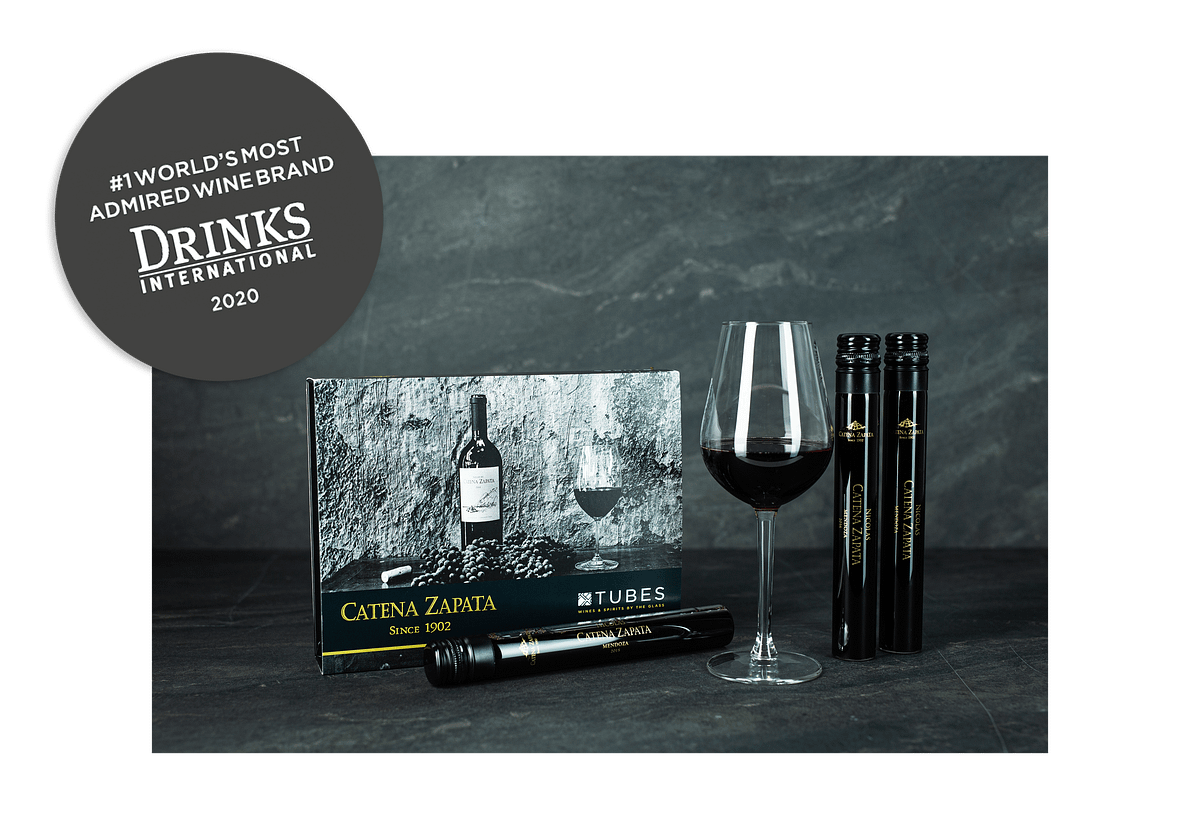 TUBES produces and distributes single serve wines, (non-alcoholic) cocktails and spirits by the glass. Packed in innovative recyclable glass and rPET Tubes (recycled) as a single serve format (100ML).
Find out about our single-serve opportunities
We aim to deliver the most environmentally friendly product we can deliver. At the moment, our Tubes are recyclable in order to keep our processes as sustainable as possible. Furthermore, our RPET Tube is created out of recycled PET material, therefore 100% sustainable! 
Due to our technological innovation, we are able to preserves organoleptic qualities of wines, spirits and other products. This ensures that, once the wine settles in its new home, it's stable with no flaws, between 18 and 24 months, depending on the quality of the wine. Furthermore, TUBES is granted by SKAL Biocontrole with a certification to bottle organic products. 
Our production facility is IFS, HACCP and SKAL certified. Furthermore, we have patented technology that preserves the qualities of the products by using an inert environment. Because of the use of liquid inert gas, the wines to maintain their complete bouquet, flavor profile and mouthfeel throughout the fractionation process. 
Some of our partners / brands we bottled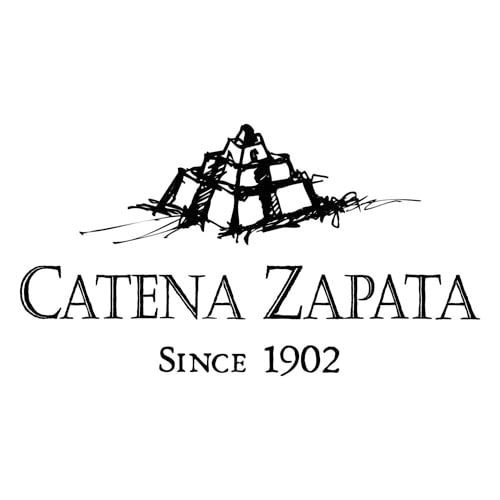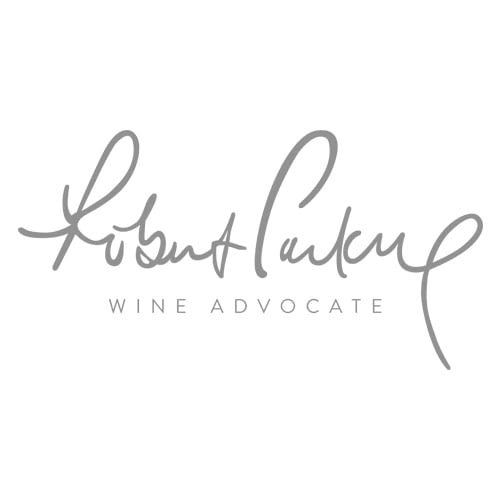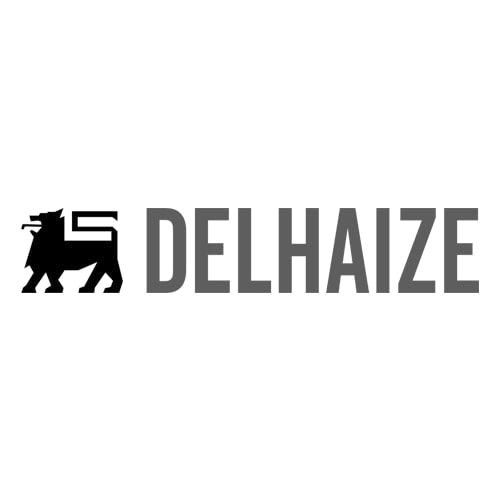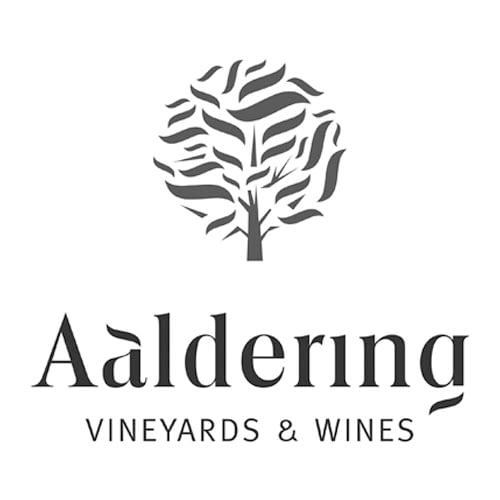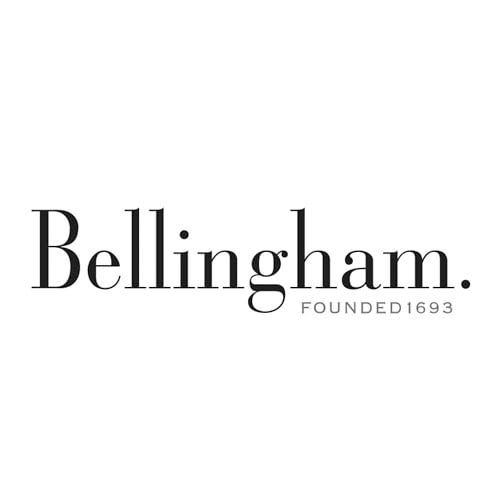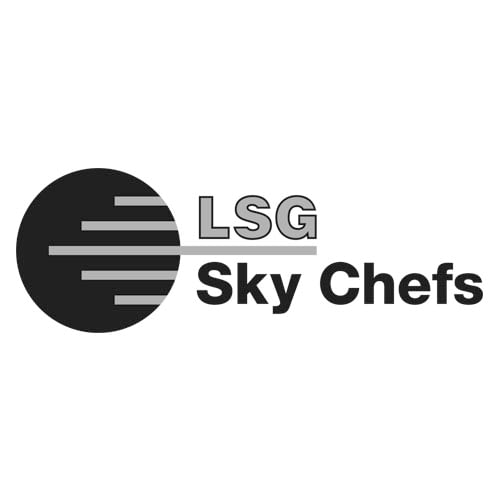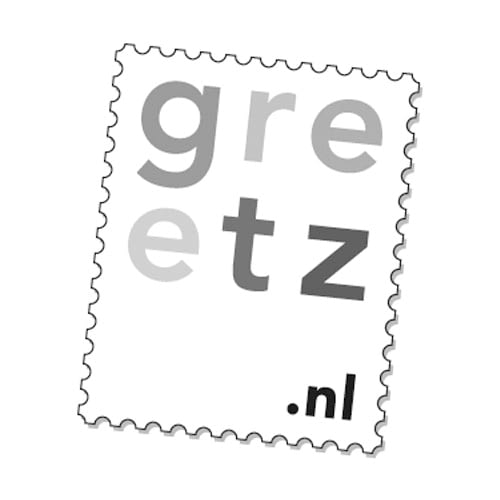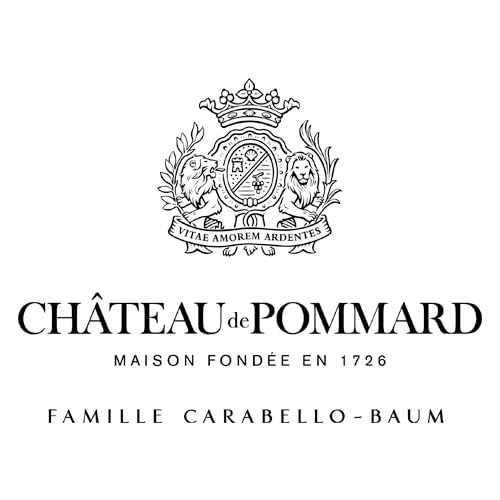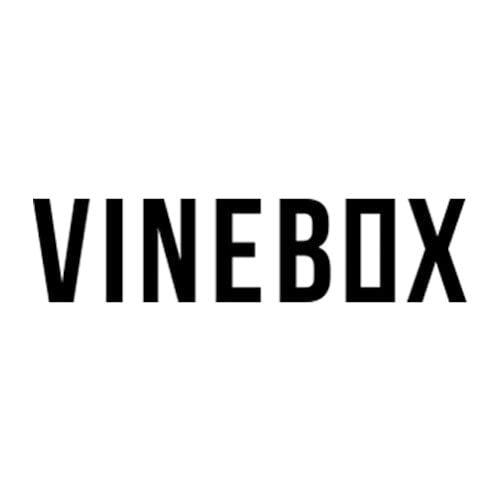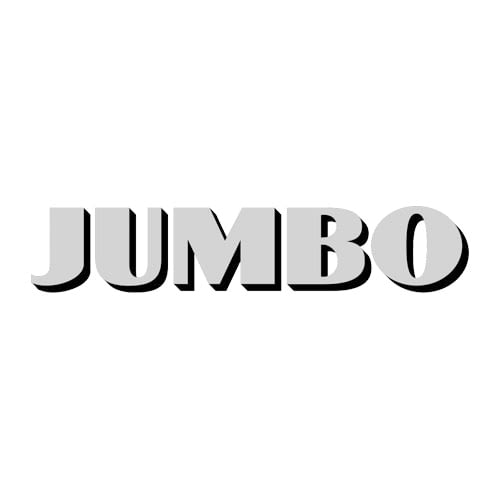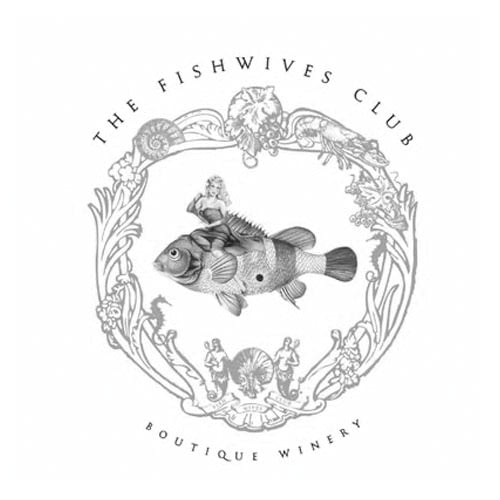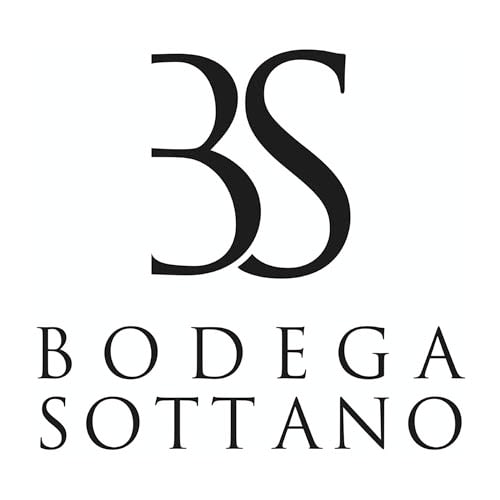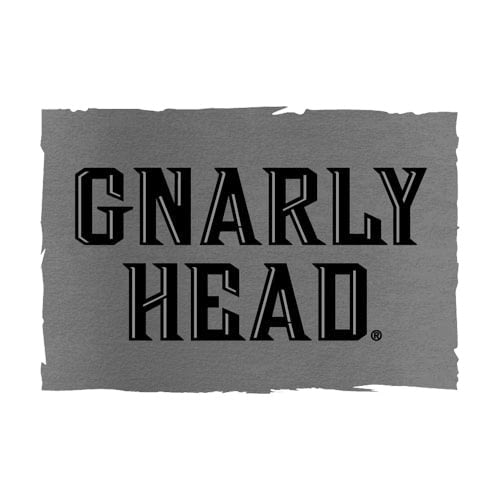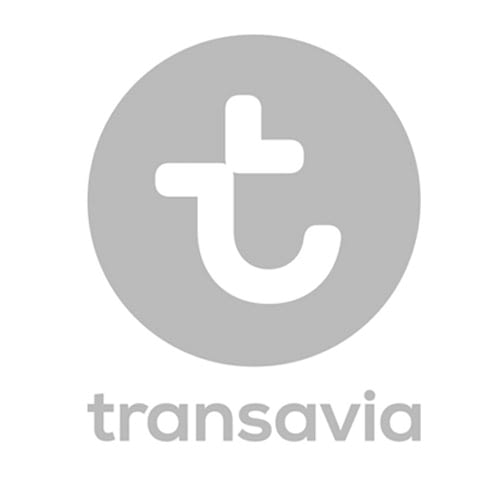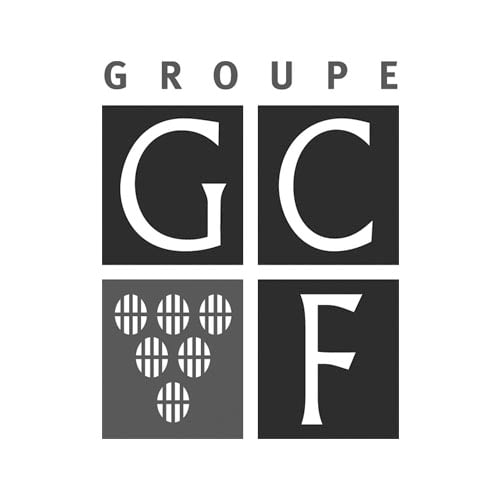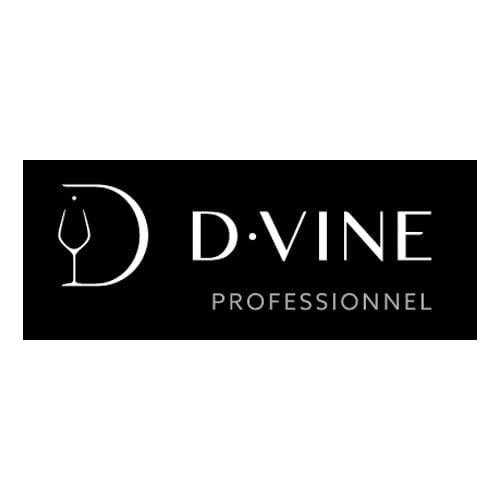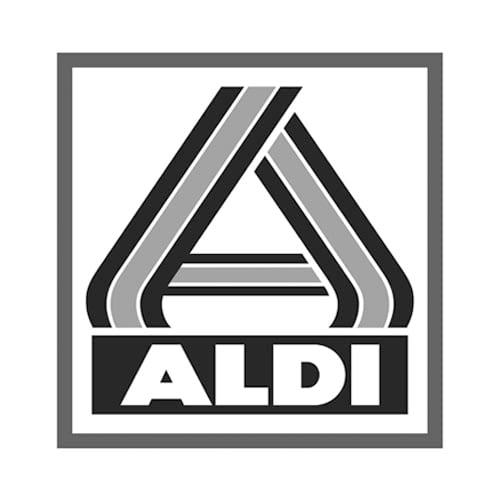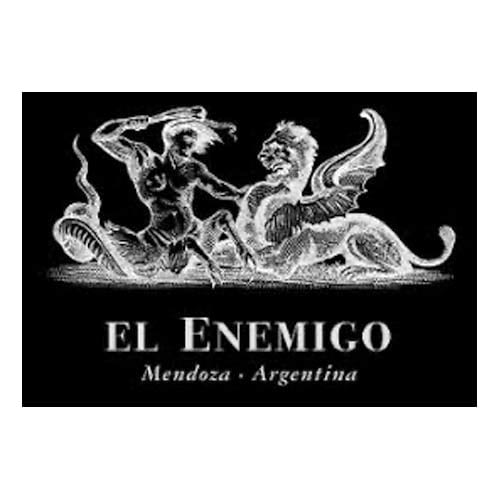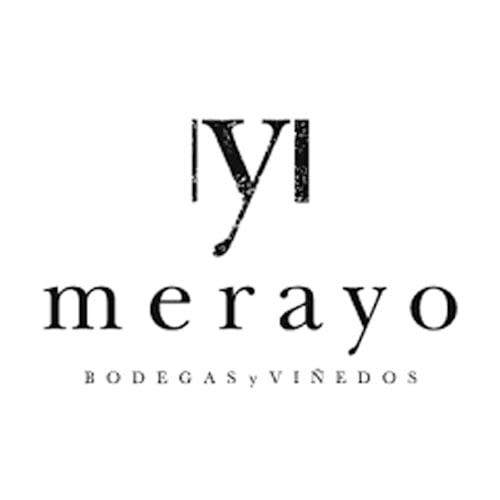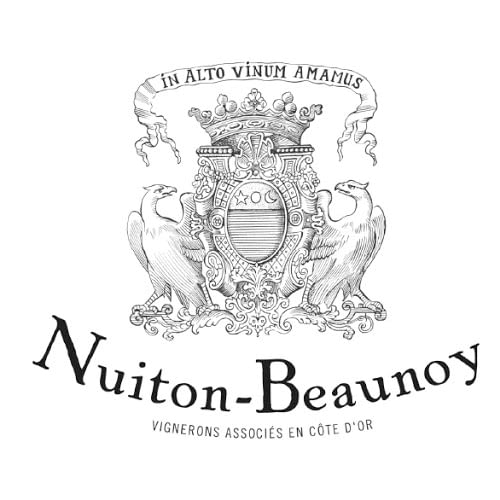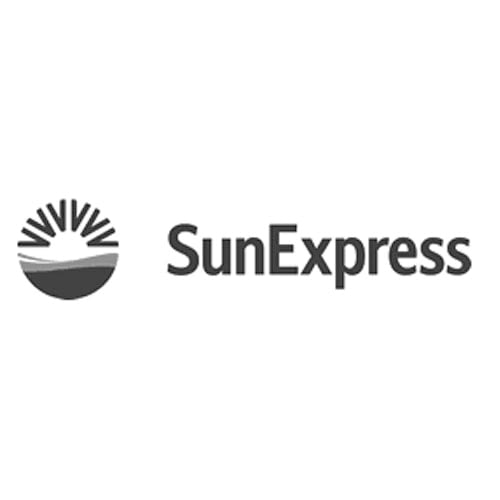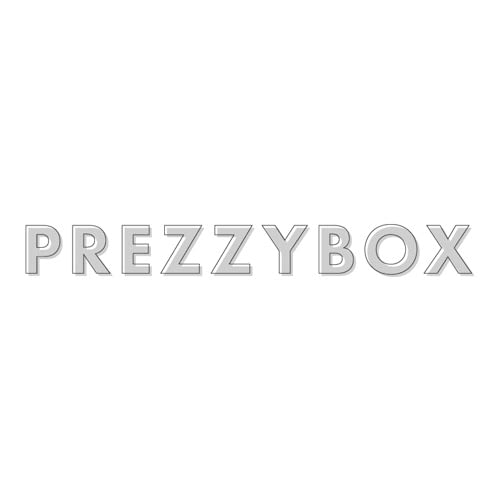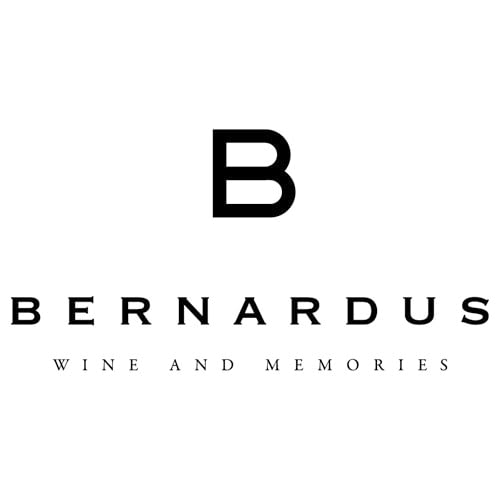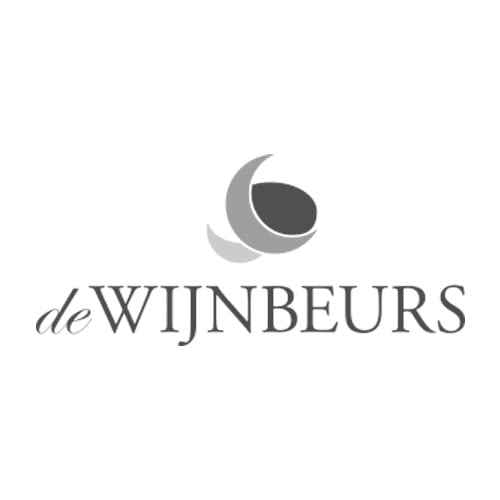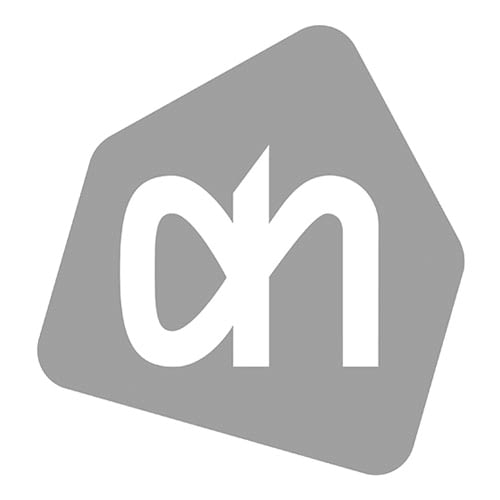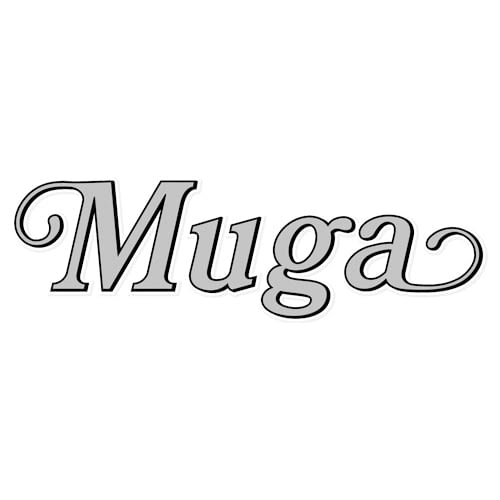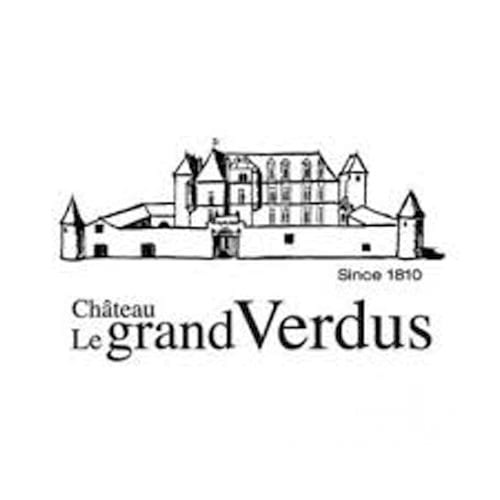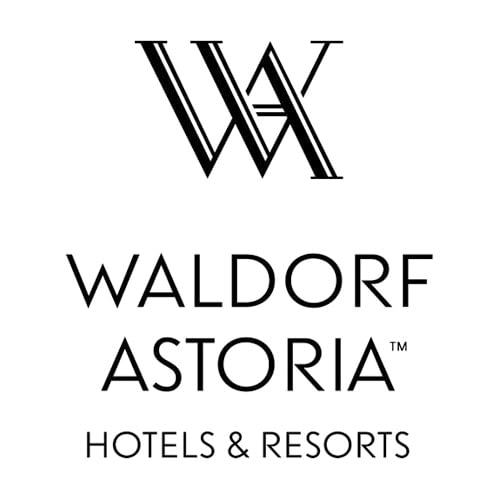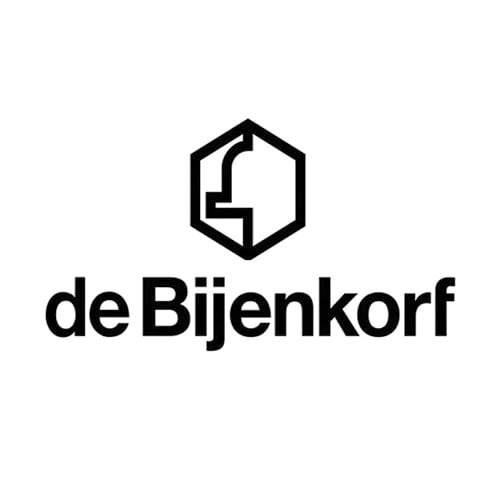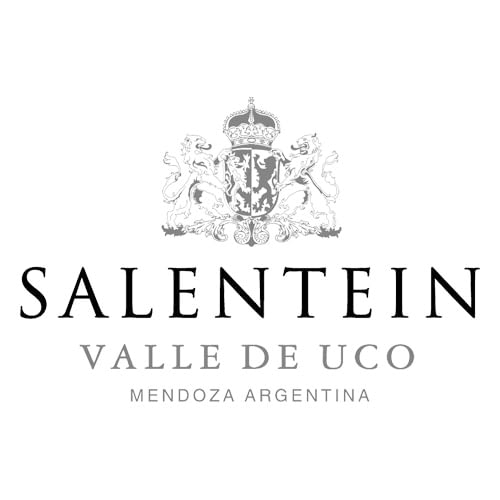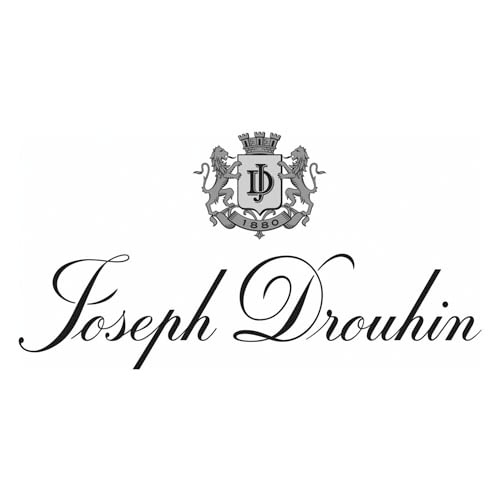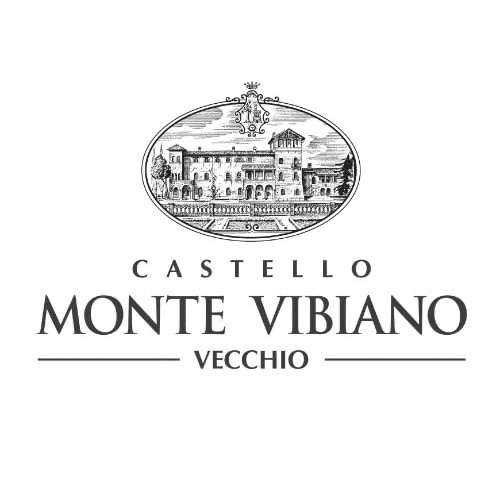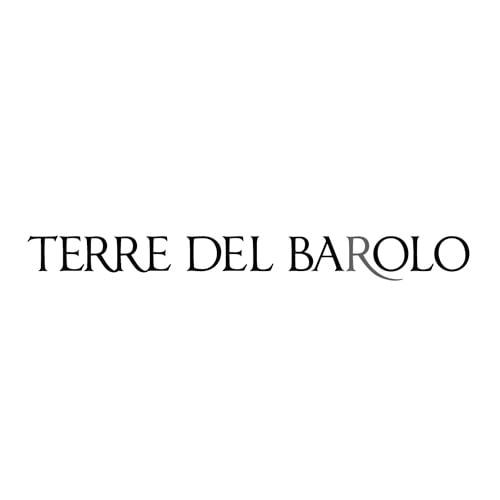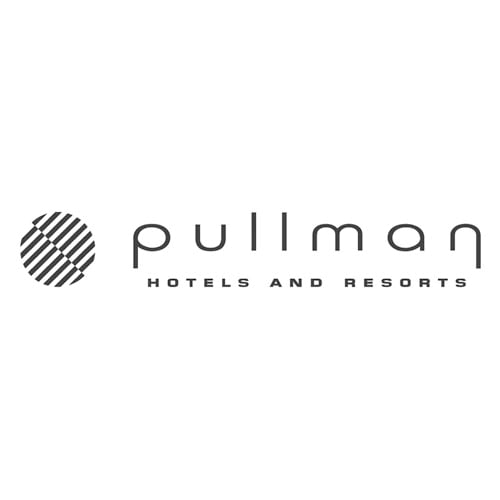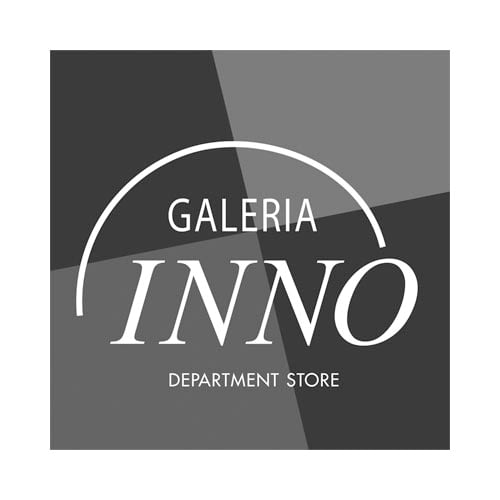 Please notice, we do not deliver empty tubes, our MOQ for bottling is 500 tubes per SKU.