Innovative wine sampling service by the glass
TUBES produces and distributes single-serve wines, (non-alcoholic) cocktails, and spirits by the glass.
Packed in innovative rPET (recycled plastic) or glass tubes. Available as a single-serve format in 100ML and 50ML.
Fully customizable with regards to the design and the beverage.
Sample your product by the glass for direct sampling of your portfolio to your professional or consumer clients
Single-serve by the glass
Complete and full-service wine sampling
We offer a complete full-service sampling service. This allows you as a producer to provide your professional or consumer clients with a box containing 3 to 6 single-serve products for direct sampling of your portfolio. All you have to do is provide us with your product portfolio, information and marketing material.
Benefits and opportunities
Improve your marketing spend per tasting
Upselling your preferred portfolio
Increase outreach to new clients
Increase the number of existing clients
Realize cost-savings by using efficient sampling through
single serve versus full-size bottles and boxes
Generate extensive internal data
Create a valuable loyalty program
Innovative brand awareness
Perfect give away during professional fairs
The product itself can be delivered in bulk, bag in box, or bottles. In addition, we work according to privacy standards and have a secured warehouse with refrigerated storage.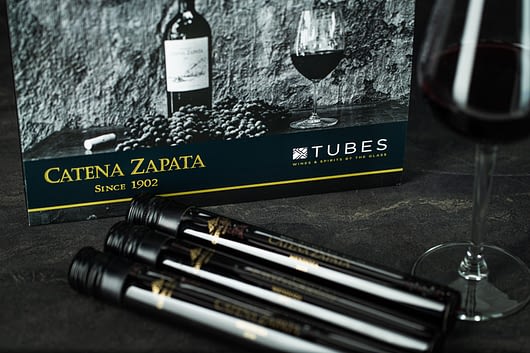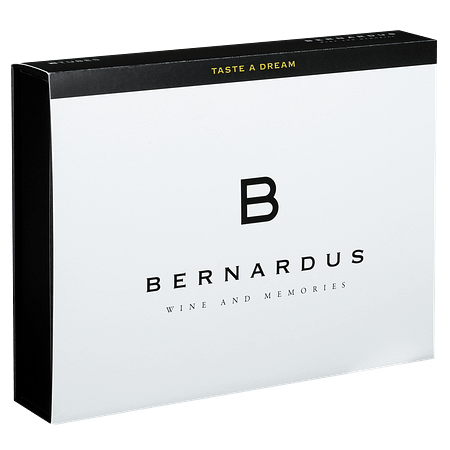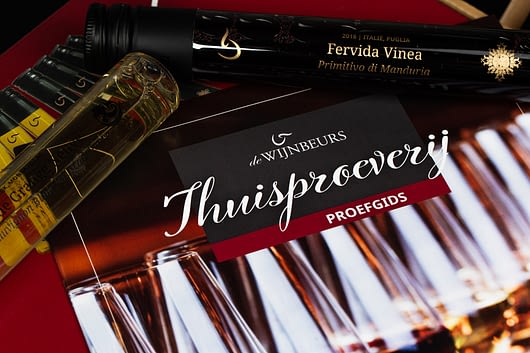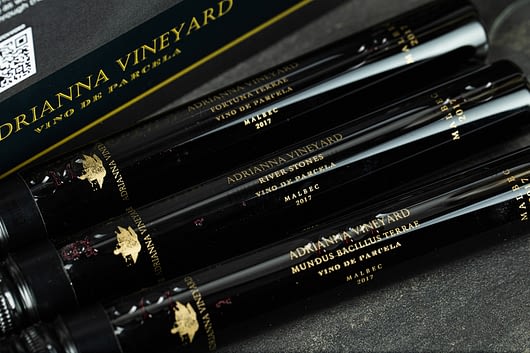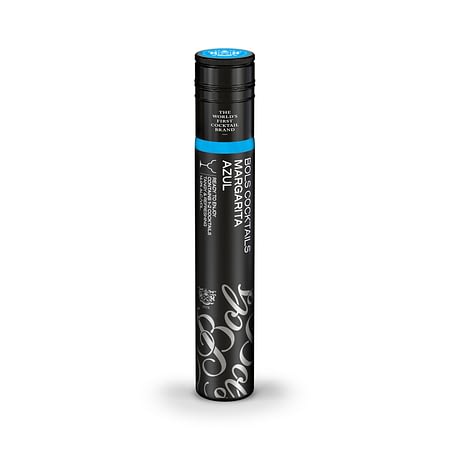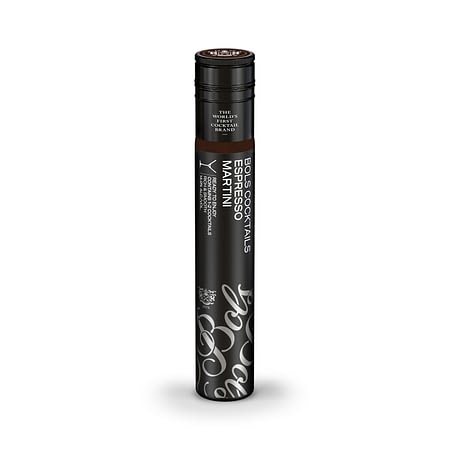 We aim to deliver the most environmentally friendly product we can deliver. At the moment, our Tubes are recyclable in order to keep our processes as sustainable as possible. Furthermore, our RPET Tube is created out of recycled PET material, therefore 100% sustainable! 
Due to our technological innovation, we are able to preserves organoleptic qualities of wines, spirits and other products. This ensures that, once the wine settles in its new home, it's stable with no flaws, between 18 and 24 months, depending on the quality of the wine. Furthermore, TUBES is granted by SKAL Biocontrole with a certification to bottle organic products. 
Our production facility is IFS, HACCP and SKAL certified. Furthermore, we have patented technology that preserves the qualities of the products by using an inert environment. Because of the use of liquid inert gas, the wines to maintain their complete bouquet, flavor profile and mouthfeel throughout the fractionation process. 
Please feel free to get in touch if you would like to receive more information about our Sampling propositions. We'd be happy to introduce you to the world of TUBES!
Bob Glatz | Sales Manager Sampling
T: +31 (0) 35 303 4994
Please notice, we do not deliver empty tubes, our MOQ for bottling is 500 tubes per SKU.